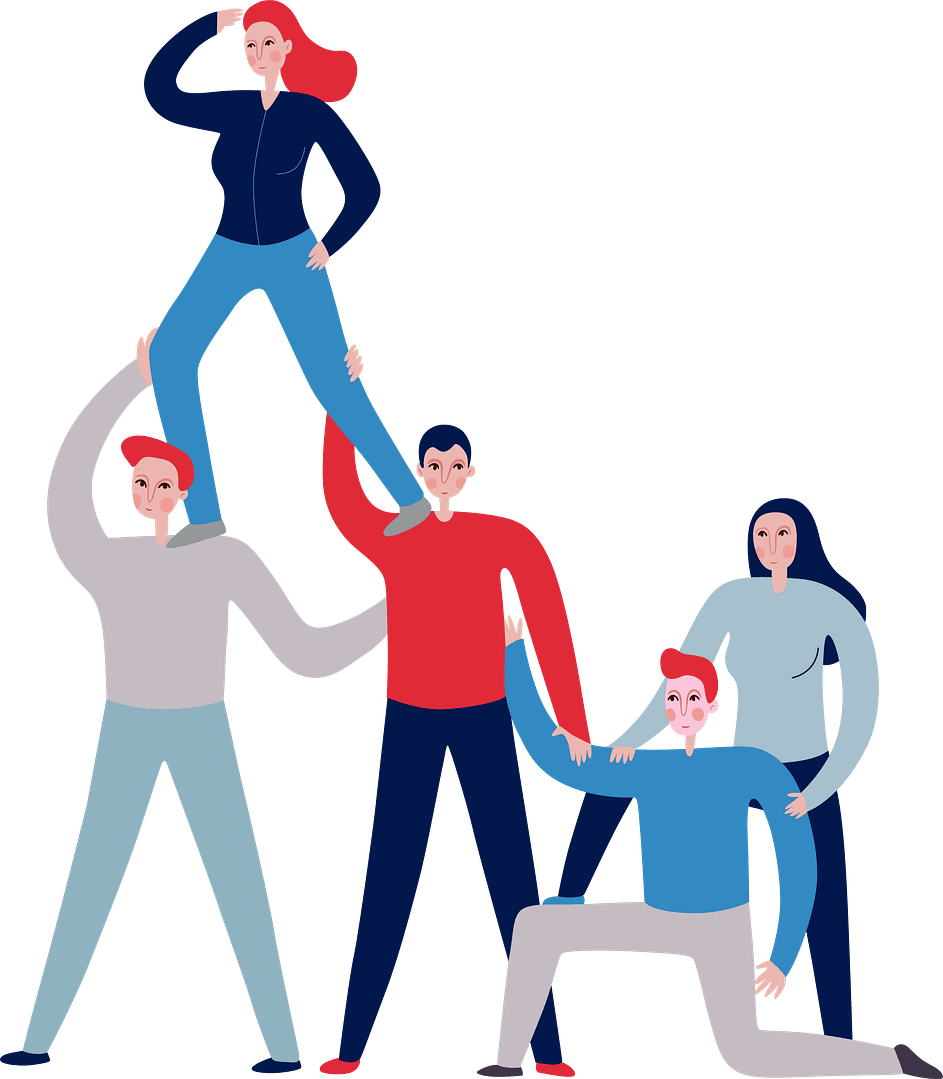 Where different
equals success
By removing the traditional pitfalls and roadblocks of software development we have cleared a path towards finally fulfilling your digital transformation vision.
Modernise legacy infrastructure and turn problems into opportunity with business applications shaped to achieving business outcomes.
Seamlessly stitch together business platforms and processes to unlock game-changing levels of productivity and profit.
Put data into the hands of your people and gain continuous actionable insights to positively impact every corner of your business.
Don't just take our word for it
Explore our case studies to see how we're liberating companies like yours with smart automation solutions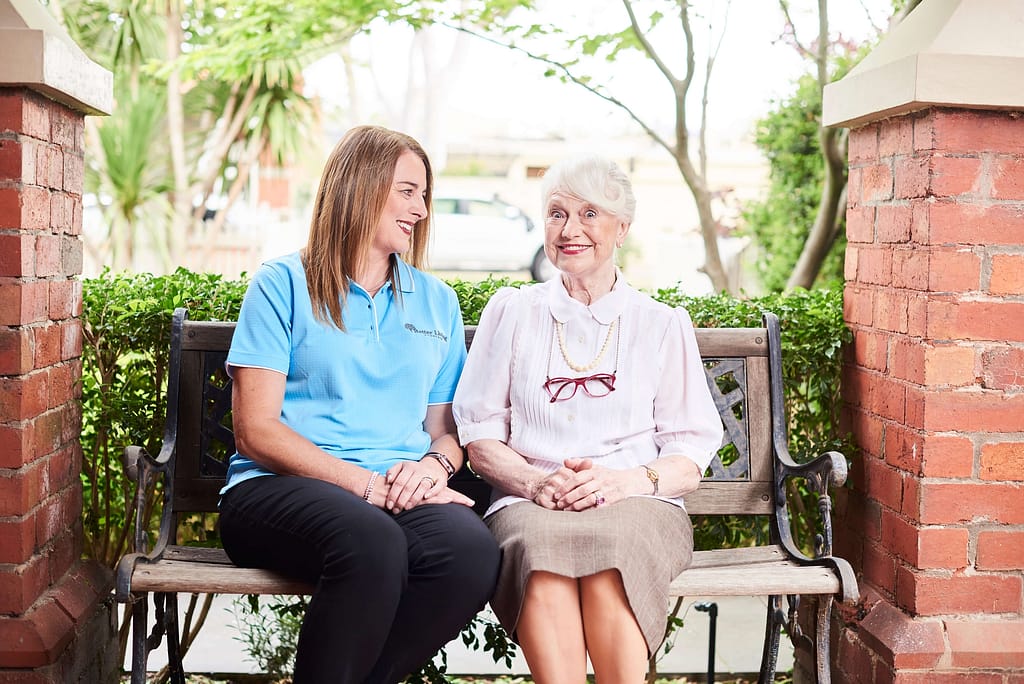 See us in action
Explore our latest case studies.
Get In Touch
Reach out anytime during regular business hours.