Much like the
best things in life,
our business model
is simple.
We give you exactly what you need when you need it.
We take an iterative and incremental approach to software development and its ongoing operation. Our is a process that promises to deliver high-quality code within a budget and timeline set and controlled entirely by you.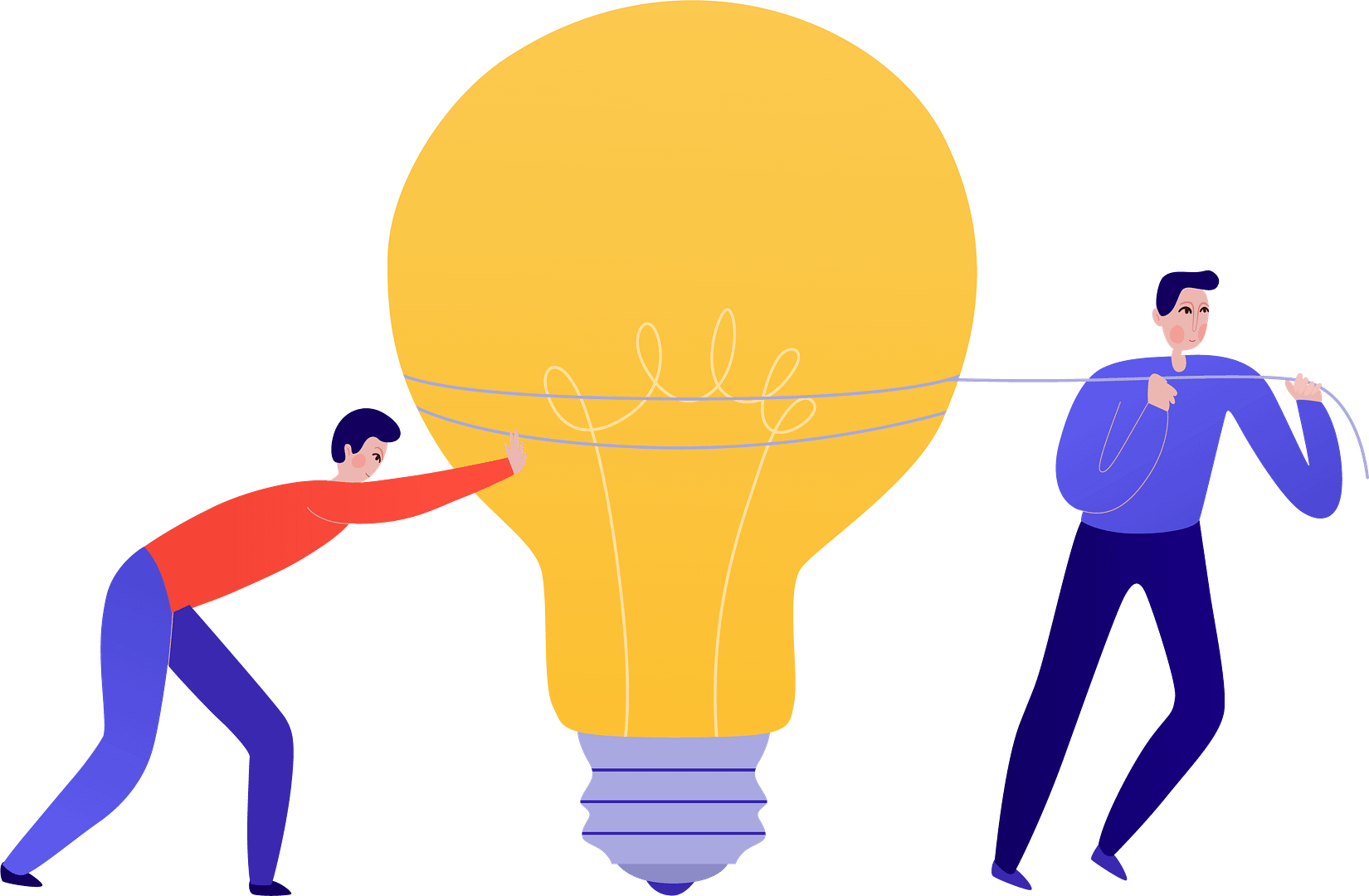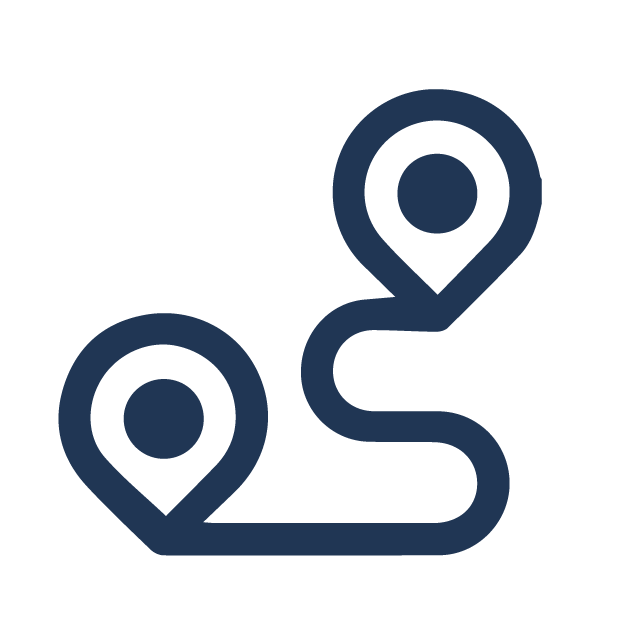 Purpose-led strategic
roadmapping
Make the right technology investments with an Episub strategic growth roadmap. Jointly, we plot out a digital transformation journey with an eye to generating optimal performance today and sustainable solutions into the future.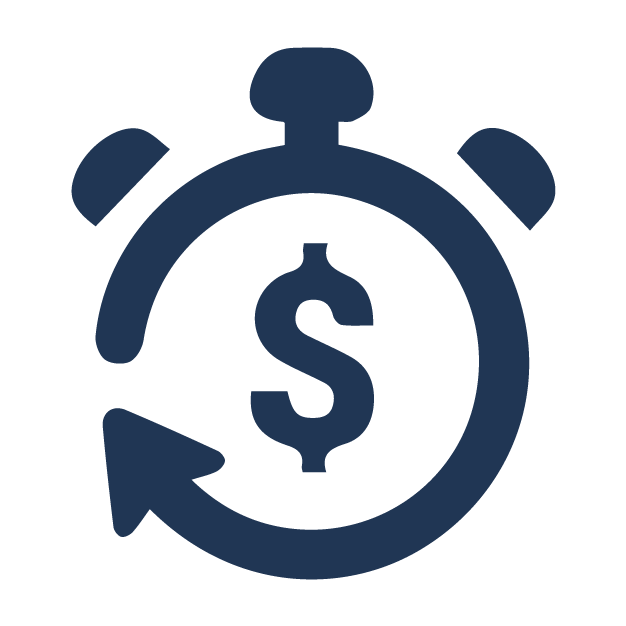 Budget-friendly
pricing model
We offer predictable, affordable monthly pricing allowing you to circumvent arduous budget approval processes while realising time-to-value fast.
Feature-centric equals
human-centric
We base our pricing on the specific features we will deliver. This means you get the freedom to make informed decisions on the features you really need and those you can do without.
A manageable
bite-sized approach
Small improvements make for big wins. That's why we approach all projects in micro scopes. Rather than tackling an entire project as a whole, we work in stages, addressing and delivering each micro scope before moving on.
Change direction
as needed
We know that change is inevitable. As development of your project proceeds we support you to monitor the progress, provide feedback, even change the direction - all without worry of penalty.
Trusted
knowledge keepers
Whether you are a startup or established business, we act as your software knowledge depository. As staff leave and join your business, we are your constant - a trusted extension of your development team - helping you retain and build upon your valuable software IP.
Bleeding edge
research practices
We don't just deliver great software. We undertake significant research to finetune our practices, harness existing and emerging digital technologies, and produce truly innovative outcomes.
We provide
analytics
We embed analytics into your services so that you can see precisely how your software is used and make informed decisions based on real data.
Is our flexible development process a good fit for your business?
If you are looking for a trusted partner who can deliver value fast – under a predictable monthly price tag – get in touch to start the conversation.
Share your idea with us and we'll help identify a software solution to help reach your business goals.
Subscribe to our newsletter filled with insights and perspectives on modern software solutions.
Share your software challenge
Complete your details to start the conversation.