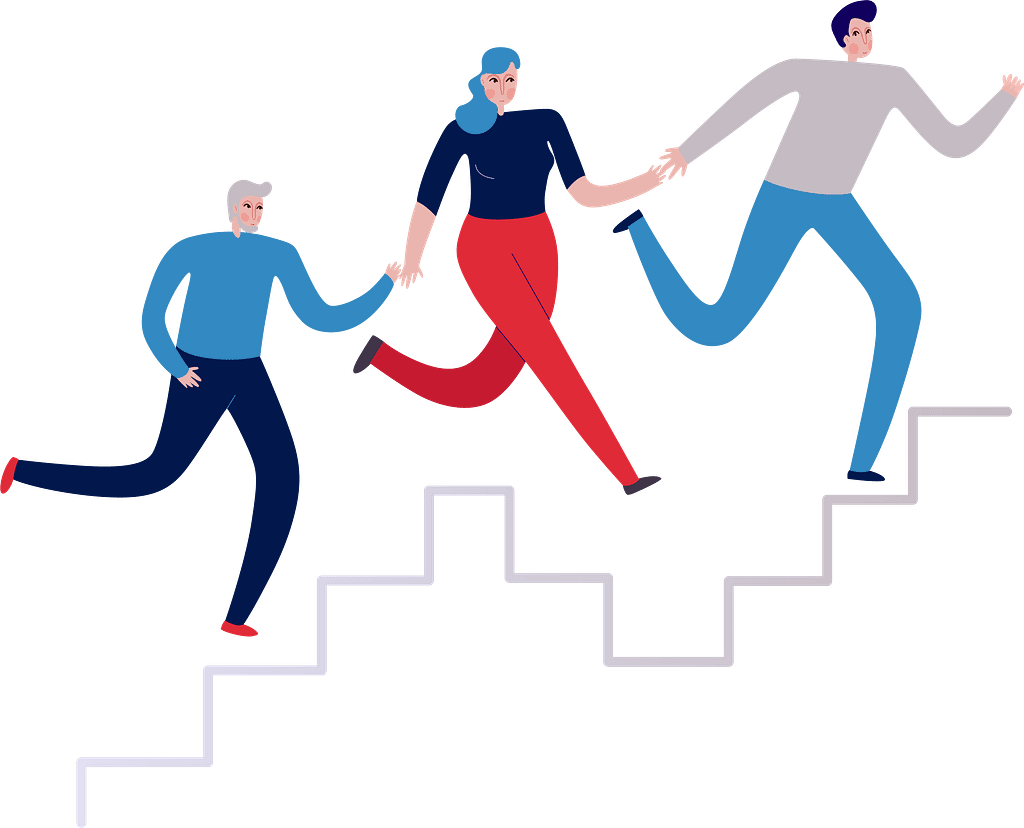 Data extraction & analysis
Take the path to data driven growth
Data is the currency that fuels digital transformation. Hidden beneath its immense volume lay insights to support profitable business decisions. We break down the traditional barriers between systems and data, bringing these valuable data insights to light.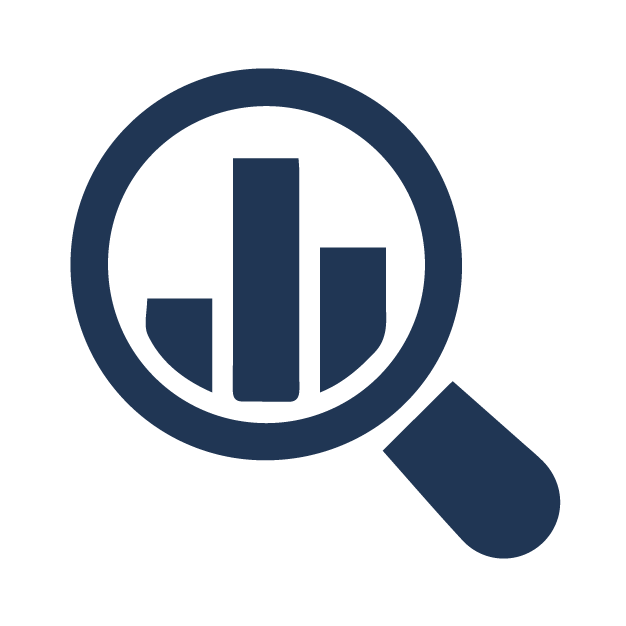 Data discovery
Our deep business acumen and analytics expertise combine to build and execute against a data and analytics roadmap to fit your overarching strategy.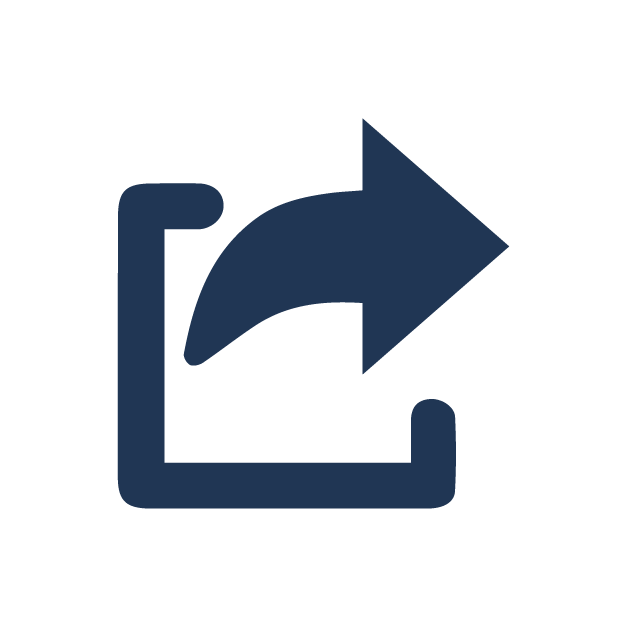 Extract and combine
We use business intelligence solutions to comb your technology stack - ERP, CRM, HR and ecommerce systems – and wrangle your complex and disparate data sets.
Make data meaningful
Unlock the value of your data and transform it into a strategic, competitive asset with our business intelligence solutions delivering data insight and rich context.
Your partners in data
We are here to empower your business on a data-driven transformation. We offer training, support, and ongoing optimisation to deliver a continuous state-of-achieving.
Is our flexible development process a good fit for your business?
If you are looking for a trusted partner who can deliver value fast – under a predictable monthly price tag – get in touch to start the conversation.
Share your idea with us and we'll help identify a software solution to help reach your business goals.
Subscribe to our newsletter filled with insights and perspectives on modern software solutions.
Share your software challenge
Complete your details to start the conversation.