Make insight
your competitive advantage
Raw data alone cannot provide the answers to your pressing business questions. First it must be transformed into actionable business intelligence. We help you do this with visual data analytics and reporting solutions that will make your data tell the full story.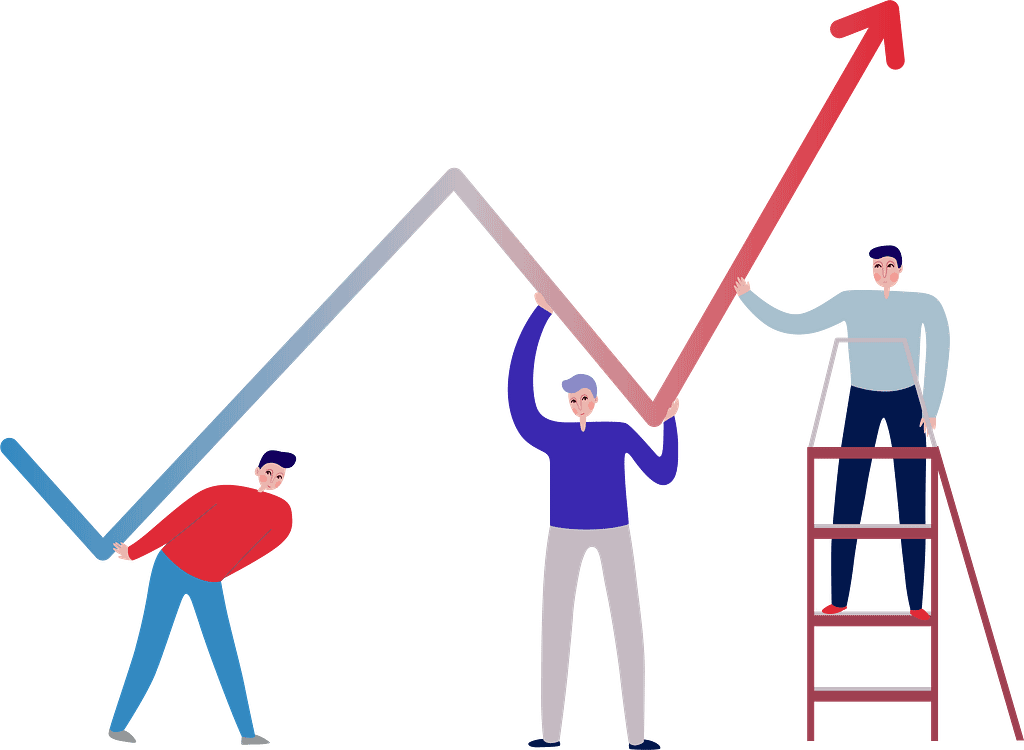 Intelligence dashboards
Understand complex data sets through visual dashboards that help you make sense of data - from an organisational view to individual performance outcomes.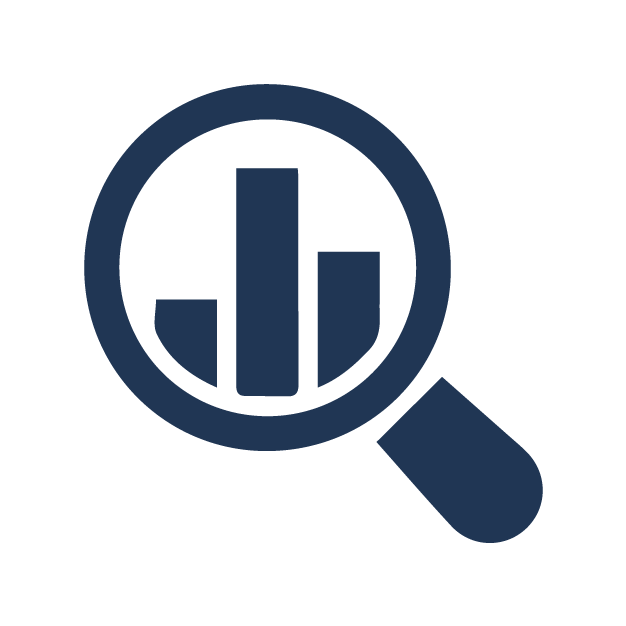 Research and analysis
We perform meticulous data research and analysis to arm your business with rarely attainable information while supporting informed decision-making.
Digestible data
Farewell spreadsheets and put near real-time data into the hands of your departments and teams with reports made relevant to their roles and responsibilities.
Analytics as standard
We embed analytics into all of our services so you can see precisely how your software is used and make informed decisions based on real data.
Is our flexible development process a good fit for your business?
If you are looking for a trusted partner who can deliver value fast – under a predictable monthly price tag – get in touch to start the conversation.
Share your idea with us and we'll help identify a software solution to help reach your business goals.
Subscribe to our newsletter filled with insights and perspectives on modern software solutions.
Share your software challenge
Complete your details to start the conversation.